This reminds me of a sticker I bought from Youtuber AvE: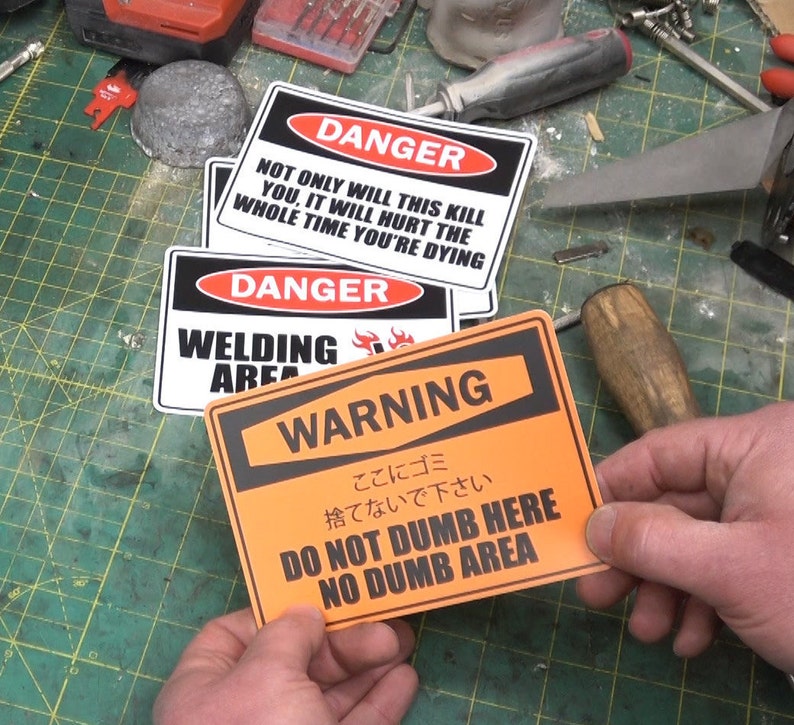 I have that sticker on my whiteboard here at work, along with the "this will kill you" sticker.
But yeah, Clint's dedication to his products is impressive. Although I don't hear from him much anymore now that I don't have as many questions about tuning as I used to.