Anti-Lag tune switching will need the pins soldered to the QH. These are the instructions from Moates. I have extra female connectors to solder on and male wiring connectors. When I run out, contact Moates.
http://www.moates.net/documentation.php ... tion_id=78
Its only active when the arming switch is on, clutch is pushed in and its in 1st gear.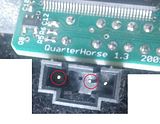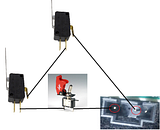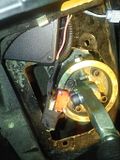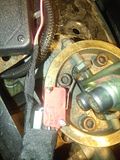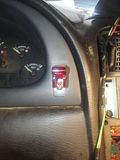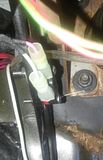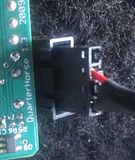 Setup tune as followed: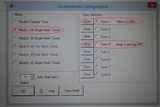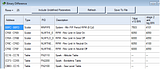 (CBAZA) Change all 3 timing tables, & MBT table set to 55 (disabled)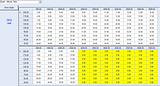 End result: